Meal Plan Archive
Meal Plan Requirement
Students residing in Laurel Village, Chaparral Village, Alvarez Hall, or Chisholm Hall with 48 or fewer completed semester credit hours are required to purchase a meal plan. Students residing in University Oaks may purchase a meal plan, but it is not required.

---
For a limited time, pay eligible parking citations with a donation of peanut butter. Learn more.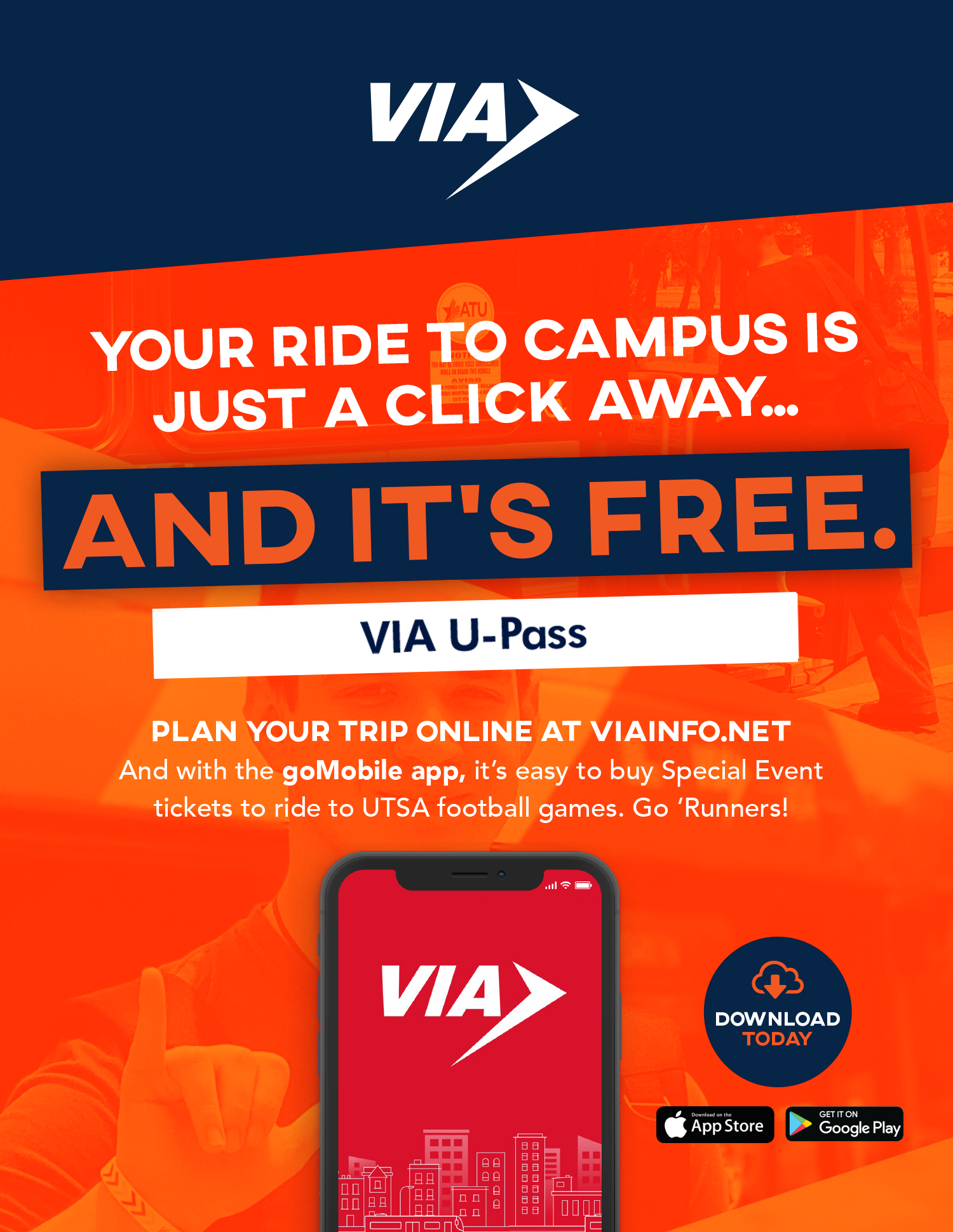 Beginning fall 2019, students and employees ride VIA for free. Learn more.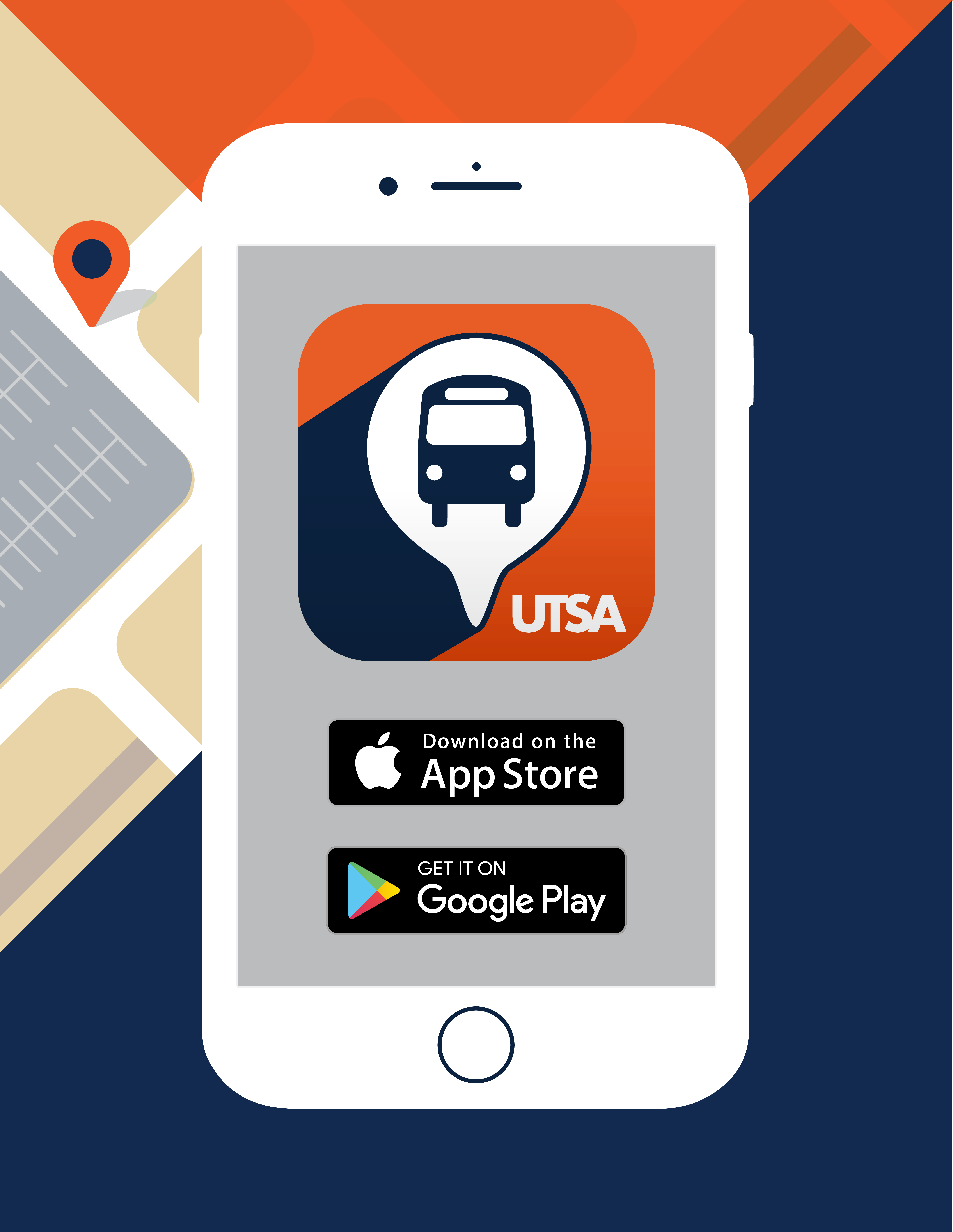 Track your on-campus shuttle in real-time and receive live updates. Download for free on the App Store and Google Play.
Find parking availability on campus.