ATM Services
UTSA partners with Credit Human to provide on-campus ATM services.
Locations
Main Campus
McKinney Humanities Galleria
John Peace Library Food Court
Student Union Food Court
Downtown Campus
---
Last update: 03/06/2018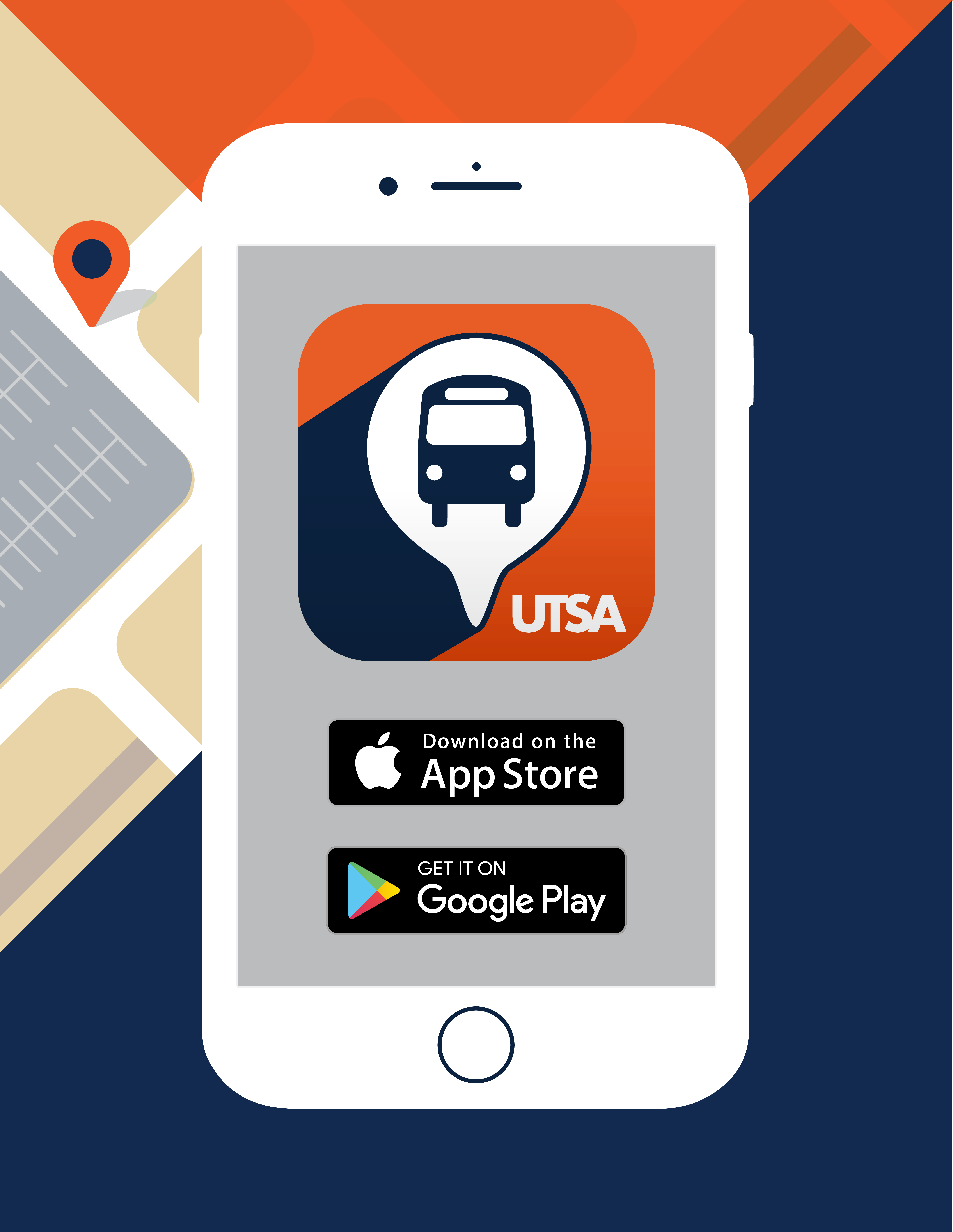 Track your on-campus shuttle in real-time and receive live updates. Download for free on the App Store and Google Play.
Find parking availability on campus.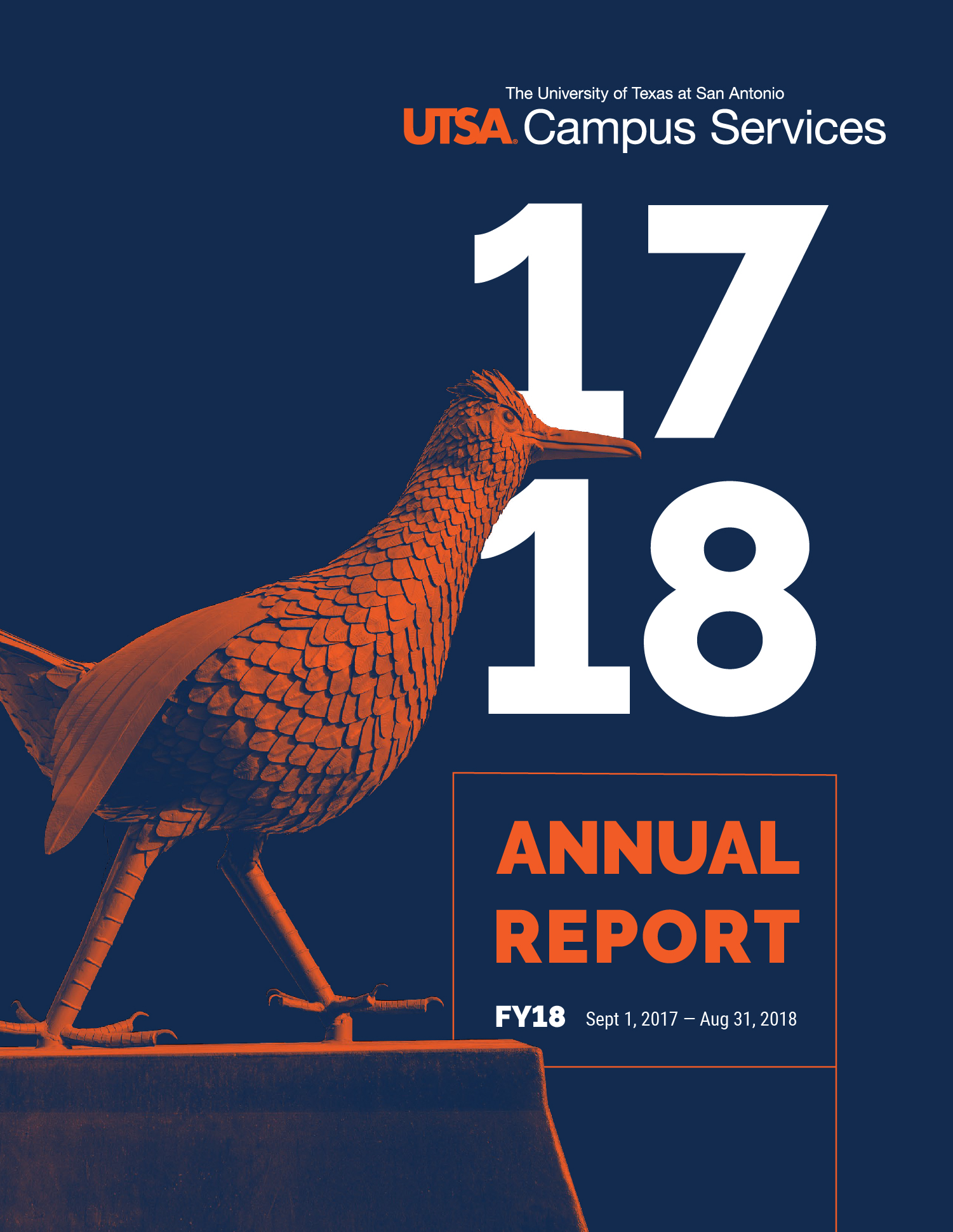 Experience the year in review with our seven service areas' highlights, achievements, financials, and goals for the 2019 fiscal year. Read more.