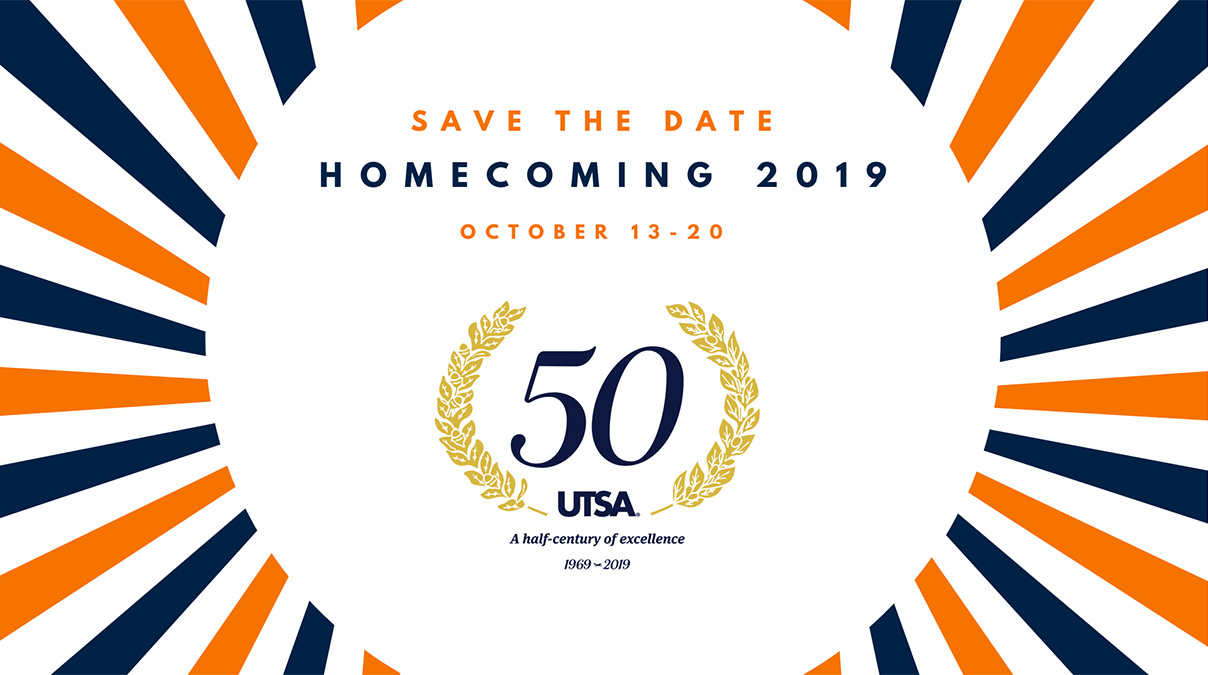 Saturday, October 14
Multicultural Greek Council (MGC) Stroll Competition &
Late Night BBQ
Sunday, October 15
Roadrunners Give Back & Window Wars Party
Monday, October 16
Thanks Day
Tuesday, October 17
Mr. & Ms. UTSA Voting
Wednesday, October 18
Mr. & Ms. UTSA Voting & Game Week Wednesday
Thursday, October 19
Golf Cart Decorating
Friday, October 20
Saturday, October 21
Spirit Walk & Homecoming Football Game vs. Rice
Sunday, October 22 - Invitation Only - RSVP Required
Storytelling Brunch - Homecoming Edition

This year, the event will feature
live music, a carnival, food & drink booths, a Golf Cart Parade, and
the Rowdy Rampage Fireworks Spectacular.
BestFest, an annual celebration and tradition, began in 1978 and is hosted by Roadrunner Productions. It began as "a special salute to five of the state's outstanding festivals," including New Braunfels' Wurstfest, Corpus Christi's Buccaneer Days, San Antonio's Fiesta, the Texas State Fair in Dallas, and George Washington's Birthday Celebration in Laredo. It was presented by the student organization Variety 79. In 1979, the event was said to be "a salute to five of the city's outstanding festivals: Fiesta Navidena, King William Fair, La Feria del Rio, the San Antonio Stock Show and Rodeo, and the Texas Folklife Festival."
More information is coming soon and we encourage you to check back. For more information, please contact
Roadrunner Productions at (210) 458-4727 or roadrunnerproductions@utsa.edu.