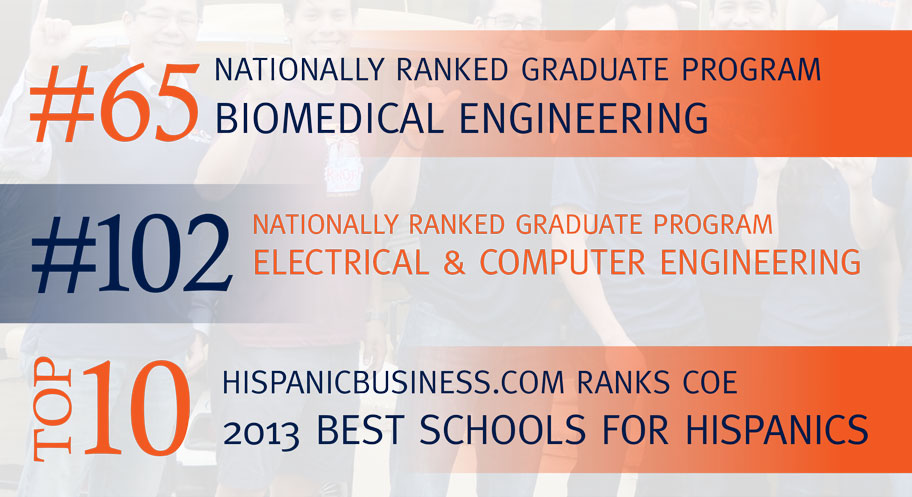 Engineering by the Numbers
Departmental highlights Fall 2013- Spring 2014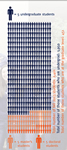 The college's Electrical Engineering Graduate Program has been ranked 102nd out of 177 schools by the U.S. News & World Report's ranking of Best Electrical Engineering Programs. Last year, UTSA's Electrical Engineering Graduate Program was ranked 122nd.
Lutcher Brown Endowed Distinguished Professor Dr. Mo Jamshidi, Department of Electrical and Computer Engineering, has been selected by the IEEE-USA Board of Directors as a 2013 recipient of the IEEE-USA Professional Achievement for Individuals based on his contributions in the systems engineering profession, and for founding the IEEE Systems Journal.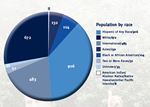 Dr. Rena Bizios, Department of Biomedical Engineering, has been selected by the Society for Biomaterials for the 2014 Founders Award for her long-term landmark contributions to the discipline of biomaterials. She will also be receiving the 2014 Theo C. Pikington Outstanding BME Educator from the ASEE Biomedical Engineering Division.
Dr. Joo L. Ong, Department of Biomedical Engineering, is the current Program Chair for the 2014 Society for Biomaterials Meeting, which was held in Denver April 16-19, 2014.
The Department of Biomedical Engineering's has been ranked #65 by the U.S. News & World Report's ranking of Best Biomedical Engineering Programs.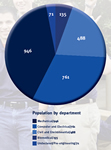 UTSA named mechanical engineering professor Yusheng Feng as the school's inaugural Innovator of the Year. The award was designed to honor the professor who made the greatest headway in patenting and licensing his or her research during the previous fiscal year.
The Center for Excellence in Engineering Education led a successful Engineering Summer Camp pilot last summer and has since acquired a $15,000 grant from Halliburton as well as tripled the number of participants and quadrupled the number of camps for the 2014 summer. This grant allowed individuals who would not normally have the ability to attend such programs, ultimately sparking an interest in pursuing a STEM career. The center anticipates more participants and more camps during the summer of 2015, including an all-female engineering camp.
Deborah Silliman Wolfe, communications coordinator with the Dean's Office, won a 2014 Council for Advancement and Support of Education Gold award in the black and white photography category.