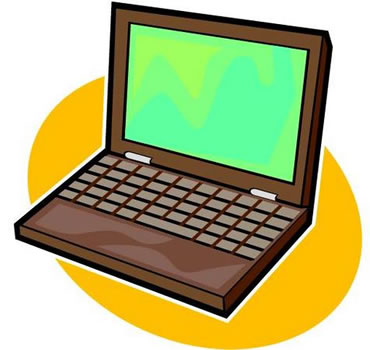 Teachers harness technology power at UTSA conference
(Sept. 22, 2004)--UTSA and KLRN-TV are providing educators the opportunity to improve their technology teaching methods at the Institute for Connecting Teachers and Technology (ICTT). This year's conference is 8 a.m.-4 p.m., Sept. 25 at the UTSA Downtown Campus.
Preparing teachers to teach in the 21st century is a challenge for teacher preparation programs everywhere, particularly as the demand for teachers grows," said Patricia McGee, principal investigator for the co-sponsored grant and assistant professor in the UTSA College of Education and Human Development.
"With exposure to such gatherings as this, educators will have increased confidence in using technology and increased comfort in working with diverse student populations."
---
Today's headlines
Article tools
---
ICTT utilizes small-group, hands-on, interactive sessions to highlight the importance of integrating cutting-edge technology and instructional video into classroom curriculum. Teachers learn specific multimedia techniques that make learning an interactive rather than static experience.
"Though inherently a professional development program aimed at serving educators, ICTT's ultimate beneficiaries are the many students these teachers inspire," said Lisa McGrath, KLRN vice president for education.
Conference sponsors are offering UTSA pre-service teachers a special student rate of $20 per person, with regular registration fees of $40 for KLRN Connect members and $65 for non-members; pre-registration is required. A continental breakfast and full lunch will be served at the conference.
The sixth annual ICTT conference is a partnership of the UTSA College of Education and Human Development, U.S. Department of Education, Tech Connect, PBS TeacherLine and San Antonio Area Foundation.
For more information, contact Lisa McGrath at 210-270-9000, ext. 2254.