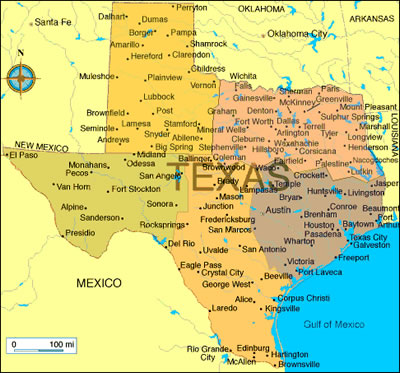 New UTSA travel system tested in some offices
(Feb. 4, 2005)--UTSA is beginning the implementation of a new electronic travel-approval process for faculty and staff. The new system will reduce delays in obtaining travel authorization and reimbursement for expenses, reduce process costs and include built-in electronic audits.
Currently, faculty and staff members must submit a paper request for travel authorization (RTA) for in-state, out-of-state and international travel related to UTSA projects or business. The current process may require multiple signatures before processing can begin.
---
Today's headlines
Article tools
---
Similarly, travel reimbursement requests require a variety of signatures before a reimbursement check can be cut. The new electronic system for RTAs eliminates passing paper from office to office. Electronic payment documents will streamline the payment process resulting in fewer signatures and expediting payment.
The first steps in developing the electronic travel process include updating the command authorizations in the Define information system, reviewing and updating routing and signature authorization based on recommendations of executive officers, preparation of training materials and coordination of training classes. These steps will be completed by mid-February.
Training for the testing of the electronic travel process will begin immediately in selected offices from every vice president's area. Testing is planned for two months and will be followed in mid-April with training and implementation for the remainder of the UTSA Tri-Campus community.
For more information on the new electronic travel process, contact the travel office at (210) 458-4833.