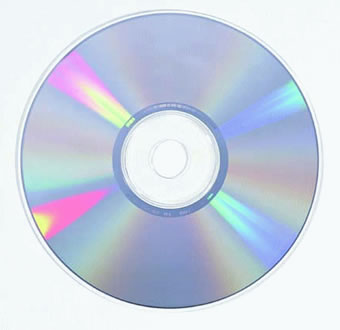 Recording official reminds UTSA community of copyright laws
(May 3, 2005)--UTSA technology officials recently were informed by the Recording Industry Association of America (RIAA) that a computer at one of the UTSA residence halls was used illegally to share 24 copyrighted songs.
The RIAA is the watchdog agency for music publishers and artists.
---
Today's headlines
Article tools
---
According to Cary Sherman of the RIAA, a personal computer at UTSA's Chisholm Hall was found March 4 to be sharing copyrighted materials.
The student was using a software program that creates a peer-to-peer (P2P) connection to allow sharing of files and other information.
Although the unidentified UTSA student was not included in the latest round of lawsuits that targeted more than 400 students at 18 universities, Sherman reiterated that the RIAA will continue to prosecute those who illegally share copyrighted materials.
Students who are found to be using the university's network to illegally share copyrighted materials will be referred to the Office of Student Judicial Affairs.
------------------------------
More information:
Recording Industry Association of America
EDUCAUSE (P2P file sharing)