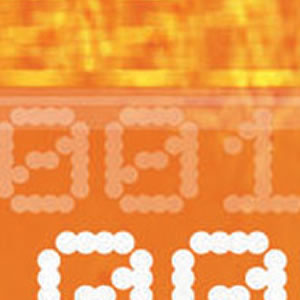 Department servers can be at risk for hacking
By Alex Morones
OIT Technical Writer/Editor
(Aug. 14, 2005)--Recent cyber attacks against computer servers at the University of North Texas (UNT) and other locations illustrate how important it is to install security patches and to keep operating system software updated to the latest release level.
In the UNT attack, a server containing identifying information such as names, addresses and Social Security numbers of more than 38,000 students was hacked and the data was exposed.
---
Today's headlines
Article tools
---
An investigation showed that the server -- which is not maintained by the information technology (IT) office but by an academic department -- did not have updated operating system software to protect against known vulnerabilities.
Virtually all university-related hacking incidents in the past several years have been on servers maintained by departments and not operated or maintained by the central IT organization.
The UTSA Office of Information Technology (OIT) reminds departments operating their own servers that they are responsible for downloading and installing software patches and upgrades for servers under their control.
Failure to install patches and security updates puts servers at high risk. The integrity of a department server may be compromised and the data stored on it could be exposed to "break-ins." Attacks on unprotected servers could lead to infection of the entire UTSA computer network.
The UTSA Server Hardening Standard Web site provides information on how to make department servers more secure. OIT will provide assistance in this critical area.
For more information, contact the OIT Help Desk at (210) 458-5538.