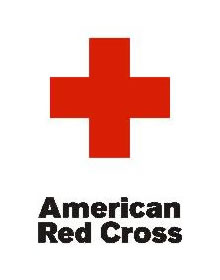 American Red Cross needs volunteers
(Sept. 22, 2005)--With the imminent arrival of Hurricane Rita on the heels of Hurricane Katrina, the San Antonio chaper of the American Red Cross desperately needs volunteers. Already filled shelters are receiving an influx of new hurricane evacuees in San Antonio.
---
Today's headlines
Article tools
---
The need for volunteers is immediate. Anyone interested should go to Joe and Harry Freeman Coliseum, 3201 East Houston St., between 8 a.m. and 8 p.m. to register as a volunteer. Freeman Coliseum is located off Interstate 35 and SBC Parkway.
To view a map, visit the Freeman Coliseum Web site and click on "Directions."