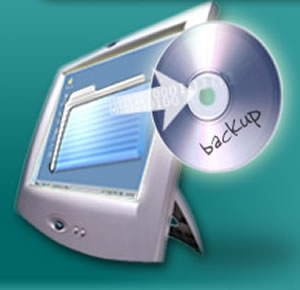 Periodic data backups can head off problems
By Alex Morones
Technical Writer and Editor, Office of Information Technology
(Nov. 5, 2005)--The UTSA Office of Information Technology staff says it's important to back up your data.
Although OIT does a nightly backup of data stored on the I:\ drive, backing up the data on your personal computer's hard drive is your responsibility.
---
Today's headlines
Article tools
---
You should back up all important data on your computer to removable media such as 3-1/2 inch floppy disks, zip disks or CDs.
How do you decide if it's important? Important data is anything that you would miss if it suddenly disappeared due to hard drive failure.
In the event of a hard drive failure on your computer, OIT often is not able to recover all of the data that resides on the drive.
There are private companies that specialize in data recovery, but the cost is steep and there is no guarantee that the recovery attempt will be successful.
Play it safe. Save your work often, and back up your data on a regular basis.
If you need help with instructions on how to back up data, contact the OIT Help Desk at (210) 458-5538.