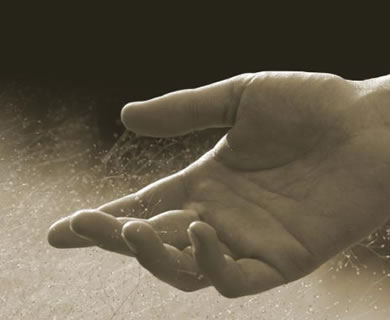 Counseling services offers range of support groups
By Thomas Baez
Director of Counseling Services
(Jan. 30, 2007)--UTSA Counseling Services provides individual and couples counseling for UTSA students through a number of support groups and programs.
Counseling Services offers group therapy, one of the most effective means of personal growth and self-exploration, for students who would like to meet others with similar experiences in a safe, supportive and confidential environment.
---
Today's headlines
Article tools
---
For more information, call (210) 458-4140.
Groups offered during the spring semester are (at 1604 Campus unless indicated otherwise):
A Circle of Women: Women Supporting Women (Wednesdays, noon-1 p.m.)
East Asian Student Support Group (Tuesdays, 3:30-4:30 p.m.)
Equality UTSA -- gay, lesbian, bisexual and transgender group (Tuesdays, 5:30-6:30 p.m.)
Graduate Student Thesis/Dissertation Support Group (co-sponsored by Tomas Rivera Center) (Mondays, 4-5:15 p.m.)
Anxiety Management Group (Tuesdays, noon-1 p.m.)
Returning Veterans Group (Thursdays, 3-4:30 p.m.)
VOICES -- Sisters in Strength (survivors of partner violence or rape) (Wednesdays, 3-4 p.m.)
Grupo Esperanza (Hope and Spirituality) -- Downtown Campus (Thursdays, 5:30-6:45 p.m.)
Additionally, there are 12-step program meetings for students concerned with alcohol abuse recovery. For more information, contact Catherine Woolley at (210) 458-4140. These meetings are available in the University Center Paloverde Room (2.01.36), 1604 Campus:
Alcoholics Anonymous -- Mondays, noon-1 p.m.
Alcoholics Anonymous -- Wednesdays, 5:15-6:15 p.m.
Al-Anon -- Wednesdays, noon-1 p.m.