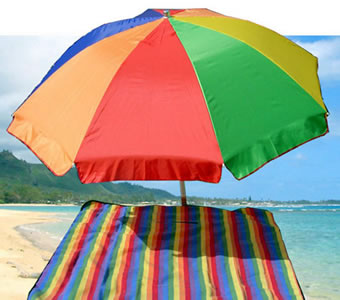 UTSA safety newsletter available for download
By Geoffrey Merritt
Police Officer, UTSA Police Department
(March 8, 2007)--The March edition of 'Runner Beat, a campus safety newsletter for the UTSA community, is available now for download (PDF document).
---
Today's headlines
Article tools
---
In this edition you will find:
Safe Spring Break Tips
Crime Alert: Sexual Assault at San Antonio College
UTSAPD Officers Participate in Diploma Dash
Chief Hernandez Parachutes with U.S. Army Golden Knights
How to Call UTSA Police
Chief's Corner
The UTSA Police Department wishes UTSA students, faculty and staff a happy and safe spring break.
For more information, e-mail crimeprevention@utsa.edu.