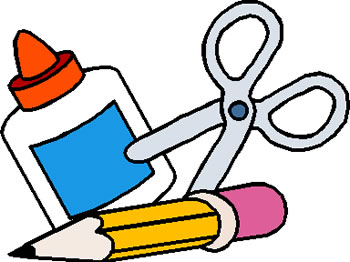 UTSA group hosts classroom supplies garage sale
By Ashley Harris
Public Affairs Specialist
(July 31, 2007)--UTSA's Academy for Teacher Excellence will host the inaugural Teacher Garage Sale from 11 a.m. to 5 p.m., Saturday, Aug. 4 at 13926 Chisom Creek, 78249. The garage sale, which is open to the public, will allow veteran teachers to sell or donate unwanted schoolroom items, while giving incoming teachers the opportunity to purchase supplies to establish their classrooms.
---
Today's headlines
Article tools
---
A 2006-2007 school year study conducted by Quality Education Data Inc. indicates that teachers spend an average of $475 of their own money on classroom materials and supplies. Supplies at the garage sale will include binders, teacher aprons, storage containers, backpacks, holiday decorations and lesson plans.
"We found that there was an overlap of established teachers who had items to sell and incoming teachers who needed to purchase items at discount prices in order to set up their classrooms," said Jasmine Cary, program coordinator for the Academy of Teacher Excellence. "The garage sale is a perfect opportunity to bring these two groups together, as well as provide an excellent opportunity for teachers to bond, share ideas and develop lasting mentor relationships."
For more information on the garage sale or to R.S.V.P. as a seller or donator, contact Jasmine Cary at (210) 458-6174. 13926 Chisom Creek is between UTSA Boulevard and Babcock in the College Park neighborhood.