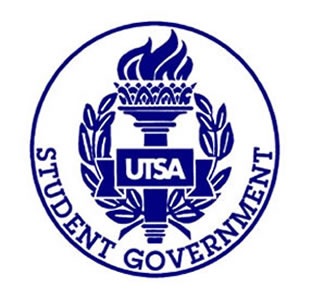 Alicia Matus wins SGA secretary position
By Barry McKinney
UTSA Director of Student Activities
(Sept. 25, 2007)--UTSA senior Alicia Matus, a health major from Schulenburg, was elected Student Government Association (SGA) secretary in a runoff election last week against Derek Bell.
---
Today's headlines
Article tools
---
Matus received 55 percent of the votes for a total of 396 votes. She defeated Bell who received 320 votes or 45 percent of the vote. With 716 students voting, the runoff drew approximately 2.5 percent of UTSA students. Voting was online Sept. 18-19 via the ASAP information system.
Matus hopes to increase communication with SGA and to support other ongoing initiatives such as a better library and increased venues for campus entertainment. With this election, she vacates her College of Sciences senator position. She has served SGA since May as acting secretary.
Matus was installed in her new position at the SGA meeting Thursday, Sept. 20.