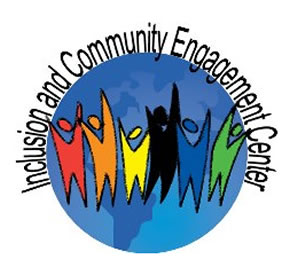 New UTSA center to host Jan. 14 open house
(Jan. 10, 2008)--There will be an open house in the new UTSA Inclusion and Community Engagement Center (ICEC) from 9 a.m. to 5 p.m., Monday, Jan. 14 in University Center Room 2.01.04, 1604 Campus. A dedication ceremony hosted by Gage Paine, UTSA vice president for student affairs, is set for 2 p.m., Jan. 14.
Open to the public, the open house and dedication will include refreshments, tours and free posters of the center's mural signed by the artist. Painted by UTSA alumna Cecilia Paz Mujica, the mural, "Tree of Life," is part of the UTSA Art Collection.
---
Today's headlines
Article tools
---
"We encourage everyone to attend the open house, and we hope that students, faculty and staff will utilize its extensive resources," said Paine. "Our goal is to involve everyone in the UTSA community in celebrating our diversity through educational programs and support services."
The ICEC mission is to foster a campus culture in which all members of the UTSA community feel safe and valued, and that promotes volunteerism and respects and addresses issues relating to culture, religion, ethnicity, gender, sexual orientation and sexual identity.
ICEC was created in May 2007 by combining student programs, diversity programs and volunteer services in the Office of Student Activities. Staff members include Marlon Anderson (director), Ann Margaret Trujillo (associate director of programming), Jennifer Lilly (assistant director of volunteer services) and Gregory Frieden (administrative associate).
ICEC moved into its current home in November after remodeling was completed; the space previously housed the counseling center. The suite includes a lobby, administrative offices, conference room, resource library and student study lounge with three computers and a printer.
For more information, visit the Inclusion and Community Engagement Center Web site, call (210) 458-4770 or e-mail engaged@utsa.edu.