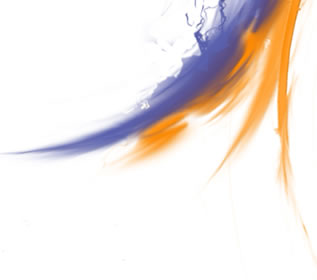 Roadrunner Remembrance ceremony is Feb. 28
(Feb. 23, 2009)--The UTSA community is invited to participate in the first Roadrunner Remembrance, a ceremony honoring UTSA students, faculty, staff and alumni who died last year. The ceremony is 10 a.m., Saturday, Feb 28 in the University Center Retama Auditorium (2.02.02) on the 1604 Campus.
---
Today's headlines
Article tools
---
To be conducted annually, the memorial service will feature readings and music honoring the deceased individuals' contributions to the development of UTSA.
"Roadrunner Remembrance is open to all members of our community and everyone is encouraged to attend, particularly if you have lost a friend or loved one who was a part of our community," said Ann Margaret Trujillo, associate director of the UTSA Inclusion and Community Engagement Center.
In this first observance, there will be a moment to collectively memorialize UTSA community members who died between 1969 and 2007. Then, those who died in 2008 will be individually honored.
For more information, contact the Inclusion and Community Engagement Center at (210) 458-4770.
------------------------------
Those who died in 2008 and who will be honored are:
Students
Deandria Anderson
Eddy Gold
Clint Luera
Vivek Patel
Rhonda Purcell
Andrea Roye
David Silva
Mary Spreen
Andrew Stafford
Olaf Stoll
Robert Stumhoffer
Irasema Villanueva
Kelli Wayman
Alumni
Jane Alden-Goldman
Raymond Balcer
Glenn Crain
Dale DeLisse
Kathleen Gutierrez
Martha Hicks
Ruth Huffman
Richard Keenan
William Kretzer
Kenneth Meyerson
Gregory Michaels
Paul Pesthy
Frank Scardetta
James Schmulen
Salvador Talamantez
Louis Vannatter
Robert Whelan
Jo Ann Woliver
Faculty
John Byrd
Judith Gardner
Rama Mantripragada
Staff
Pedro Nieto
George Powers
Judith Slate
Terri Vásquez
Irasema Villanueva