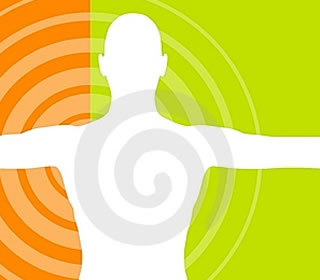 Transplant tech group joins UTSA engineers
By Christi Fish
Public Affairs Specialist
(May 15, 2009)--San Antonio-based Transplant Technologies of Texas (TTOT) will tap the expertise of mechanical engineering researchers in the Center for Advanced Manufacturing and Lean Systems (CAMLS) at The University of Texas at San Antonio following a significant investment in new computer numerically controlled (CNC) equipment that will help the biological supplier ramp up its human tissue processing operation.
---
Today's headlines
Article tools
---
"The move to CNC equipment will allow our organization to refine our current product mix while at the same time equip us to bring new and innovative product designs to the market," said Joe Mims, president and CEO of TTOT.
"We are confident that this partnership with CAMLS and Dr. Can Saygin's research team at UTSA will facilitate an environment where constant innovation and refinement will guide our future activities," said John Lee, COO of TTOT.
CAMLS was founded in 2007 at UTSA to address a growing need for a strong interdisciplinary organization to conduct research and development as well as provide education and training in lean manufacturing and six-sigma, supply chain and logistics engineering, warehouse systems, automation technologies, and advanced sensors and robotics.
TTOT is a Texas limited partnership in a family of companies dedicated to the contract manufacturing of biological solutions for treating disease and defect in humans. Specifically, TTOT's overall focus is concentrated in merging technologies specific to human musculoskeletal augmentation and wound regeneration. Its sister companies include Bone Bank Allografts (human tissue distribution), Texas Human Biologics (human tissue processing), Legacy of Life (human tissue donation) and Skeletal Regeneration (synthetic bone replacement).
To learn more about TTOT and its extended family of companies, contact Donnie Hohne at 1-800-397-0088 or visit the Bone Bank Web site. To learn more about the Center for Advanced Manufacturing and Lean Systems, contact Frank Chen at (210) 458-5382.