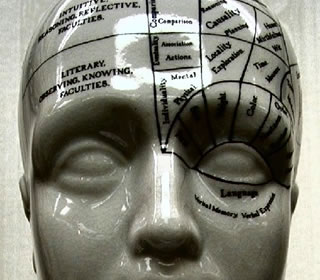 UTSA researcher wins $917K from NIH to study memory
By Christi Fish
Public Affairs Specialist
(June 24, 2009)--UTSA researcher Brian Derrick hopes to find out soon how the brain saves episodic memories. A professor in the Department of Biology and the Neurosciences Institute, the UTSA neurobiologist has won $917,000 in funding from the National Institutes of Health to research how neurons store information in the brain and how they decide what to store or discard.
---
Today's headlines
Article tools
---
Every 16 hours, the brain's hippocampus creates 6,000-9,000 new neurons in the dentate gyrus, the portion of the brain believed to play a significant role in preserving episodic (or autobiographical) memory. According to Derrick, the key lies in the difference between learning and memory.
"Learning is the acquisition of new knowledge," he noted. "Memory is the persistence of learning over time. This kind of memory does not simply involve 'what' and 'where' events occurred; 'when' also is a crucial variable.
"We believe the continual generation of new neurons in both rats and humans serve as a temporal marker for highly similar memories. Because time also plays a role in memories, the contribution of these new neurons to episodic memory is the focus of this four-year grant."
Although memory loss is most commonly associated with aging, it also is symptomatic of more debilitating diseases including Alzheimer's, Parkinson's and Huntington's diseases, which afflict 9.3 million people worldwide.