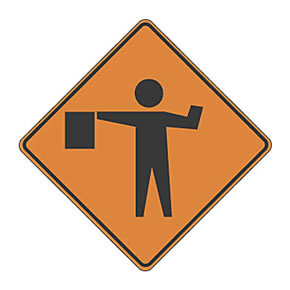 Part of Walter Brenan Avenue and sidewalks to close Aug. 19
By Tim Brownlee
Assistant Director of Public Affairs
(Aug. 11, 2009)--Part of Walter Brenan Avenue and adjacent sidewalks on the UTSA Main Campus will be closed 6 a.m.-3 p.m., Wednesday, Aug. 19 because of maintenance work at the Recreation Center.
For north-south travel during the closure, drivers can use Sam Barshop Boulevard on the west side of the campus; Sam Barshop Boulevard is the street with the roundabout near University Oaks apartments. Walter Brenan Avenue runs north and south in front of the Laurel Village residence facility.
The area affected by closure is the street and sidewalks from the northwest corner of the Physical Plant Building (which houses the police department) to George Brackenridge Avenue, the east-west street that runs south of the Recreation Center and Convocation Center. Detour signs will be posted throughout the area to help direct vehicular and pedestrian traffic.
For more information, contact Facilities Work Control at (210) 458-4262.
------------------------------
Reminder: The Recreation Center (Main Campus) and Fitness Center (Downtown Campus) will be closed Wednesday-Thursday, Aug. 19-20 for student staff training.