UTSA State Employee Charitable Campaign deadline extended to Nov. 6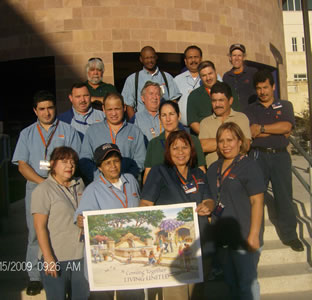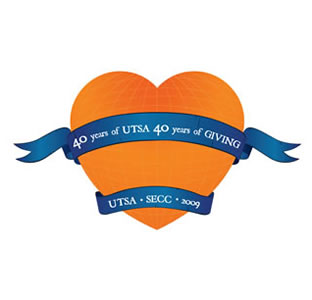 Share this Story
(Oct. 30, 2009)--The UTSA 2009 State Employee Charitable Campaign participation deadline has been extended to 5 p.m., Friday, Nov. 6. Currently, the participation rate is at 49 percent with the participation goal of 91 percent. Last year, UTSA participation was 78 percent, which ranked UTSA No. 1 in the UT System.
"For those who have not made a gift to SECC, it's not too late," said Barbara Millis, SECC co-chair and director of the UTSA Teaching and Learning Center. "We appreciate everyone's past support, and we ask you to come through for SECC once again. It's not how much you give, it's just important to participate."
For several years, the housekeeping night-shift staff at the Main Campus have reached 100-percent participation and have done it again this year. They also had a fundraiser, where they collected $600 in addition to their already 100-percent participation.
"Each year, these staff members go above and beyond their normal work to support SECC," said Joe Rubio, SECC co-chair and director of facilities at the Downtown Campus. "All year, they sell soft drinks and candy and accept donations in support of the campaign, and they show they care about the university and the community in need. We are very proud of them for everything they do for UTSA and SECC."
------------------------------
Have a heart and take part in UTSA's 2009 State Employee Charitable Campaign (SECC), which runs through 5 p.m., Friday, Nov. 6. SECC is the annual workplace giving campaign for State of Texas employees. With a 91-percent participation goal, remember -- "We're not done 'til we're 91!"
>> Donate online and learn more at the UTSA State Employee Charitable Campaign Web site and watch for more stories on UTSA Today.