Jazz Hall of Fame pianist Kenny Barron performs at UTSA Nov. 30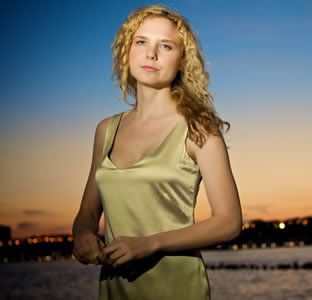 Share this Story
(Nov. 20, 2009)--The UTSA Department of Music and KRTU Radio 91.7 FM will welcome legendary jazz pianist Kenny Barron and flutist Anne Drummond for a concert performance at 7:30 p.m., Monday, Nov. 30 in the Arts Building Recital Hall (2.03.02) on the UTSA Main Campus. The performance is a part of the UTSA Music Department's Monday Night Artist Series.
Recognized by the Los Angeles Times as "one of the top jazz pianists" in the world, Barron is a nine-time Grammy Award nominee. He returns to San Antonio for a duet performance with Drummond, one of his former students at the Manhattan School of Music. Barron reunites with Drummond, after performing with her in his former band, Canta Brasil.
At the age of 19, Barron moved to New York City and joined Dizzy Gillespie's now legendary band, developing an appreciation for Latin and Carribbean rhythms. In addition to his nominations, Barron has played in hundreds of jazz recordings with numerous jazz artists including an historically important duet with Stan Getz, which is recognized as a benchmark in the art of jazz duo performance. In 2005, Barron was inducted into the American Jazz Hall of Fame and received a Lifetime Achievement Award from the Manhattan Association of Cabarets & Clubs.
Recently named a Rising Star by Downbeat magazine, Drummond's latest recording, "Like Water," explores the sensual, evocative sounds and intoxicating rhythms of Brazil.
Admission is $20 for general admission and $10 for students and senior citizens.
For more information, call Cynthia Solis at 210-458-5685 or visit the UTSA Department of Music Web site.