Campus Perks: Student Health Services offers free and low-cost programs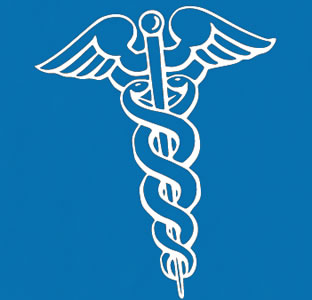 Share this Story
(Nov. 4, 2009)--UTSA students may be unaware of many services and resources pre-paid by fees that accompany tuition. As one of those benefits, UTSA Student Health Services offers an array of free or low-cost health care to UTSA students, along with playing a central role in promoting wellness. The health center is focused on the health and wellbeing of students as a central component of academic success and a positive educational experience.
Students can take advantage of medical services, health education and health promotion programs. The services range from free over-the-counter medications (such as ibuprofen and acetaminophen) to free HIV testing, doctor and nurse consultations, and health fairs.
Student Health Services is in Recreation and Wellness Center Room 1.500 at the Main Campus and in Buena Vista Street Building Room 1.308 at the Downtown Campus.
Services include a specially designated Well Women's Clinic with basic health care such as PAP testing, pregnancy testing and counseling for unplanned pregnancy, sexual assault, eating disorders and stress management, among other health issues.
UTSA Student Health Services does not offer in-patient or 24-hour emergency room facilities. Additionally, there are charges for some services such as lab work.
For more information, visit the UTSA Student Health Services Web site or call (210) 458-4142 (Main Campus) or (210) 458-2930 (Downtown Campus).