Talent promoter, country musician speak to UTSA music marketing majors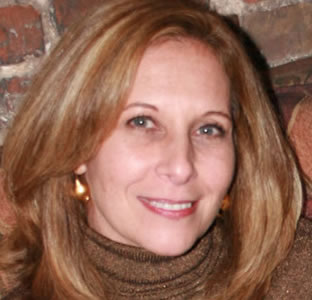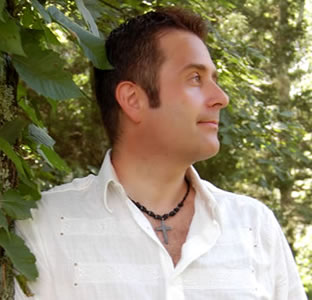 Share this Story
(Nov. 12, 2009)--The UTSA Musicians Organization for Business (MOB) will host a rare insider's look at the music industry when Judy Libow, former vice president of radio promotions for Atlantic Records, and country musician David Bradley speak to the group at 11 a.m., Tuesday, Nov. 17 in the Arts Building Choral Hall (2.03.22) on the UTSA Main Campus. MOB is open to all students interested in learning about the art of music promotion in San Antonio, regardless of their musical abilities.
"One of the most important things for students in the Music Marketing program is the chance to meet and work with professionals in the music and fine arts businesses," said Matthew Dunne, MOB faculty adviser and coordinator of the UTSA Music Marketing program. "We're extremely fortunate to have Judy Libow, who was an important leader in the recording industry when it was at its peak, and continues to be a pioneer in artist development."
During her 16 years at Atlantic Records, Libow was instrumental in developing and expanding the careers of some of the biggest musical artists including Led Zeppelin; AC/DC; Genesis; Crosby, Stills and Nash; Yes; INXS; Bon Jovi; Foreigner; Phil Collins and Robert Plant.
In 2007, she started Libow Unlimited to include personal artist management. Her latest discovery, David Bradley, a singer-songwriter from the United Kingdom, recorded his latest album, "Songs From A Dirt Road," in Russia and London and had the production work done in the famed Abbey Road Studios.
Bradley will perform at the University Center paseo at 6 p.m., Wednesday, Nov 18 as part of UTSA's "Celebrate UTSA! All Different. All Roadrunners" special event. Earlier in the day, Bradley will perform at a luncheon for soldiers and their families at the Center for Wounded Warriors. On Tuesday, Nov. 17 Bradley will be a musical guest on KABB-TV's "Fox News First in the Morning" at 8:40 a.m.
"Celebrate UTSA! All Different. All Roadrunners" is set for 5-8 p.m., Nov. 18. Hosted by the UTSA Inclusion and Community Engagement Center, there will be performers, readings and speeches, information booths, ethnic foods, prizes and give-aways. For more information, call (210) 458-4770.
Read more at the UTSA Musicians Organization for Business Web site.