Employee Assistance Program available to help combat holiday blues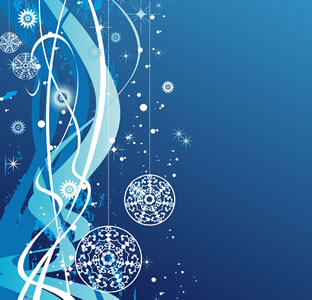 Share this Story
(Dec. 16, 2009)--As a service to UTSA employees and their dependents, the Employee Assistance Program (EAP) is available to offer guidance on how to combat the "holiday blues" and focus on what is truly important this season.
The holiday season is a time full of joy, cheer, parties and family gatherings. However, for many people it is a time of self-evaluation, loneliness, reflection on past failures and anxiety about an uncertain future.
According to many studies, numerous people try to cope with emotions resurfacing during the holiday season and this leads to depression. These emotions are often caused by failure to meet high expectations, loneliness, anxiety from too many commitments and finances, and memories of loved ones passed on.
>> EAP services will be available by phone during the holidays. However, onsite counseling services will not be available Tuesday, Dec. 22; Thursday, Dec. 24; Tuesday, Dec. 29 and Thursday, Dec. 31. Onsite counseling resumes Tuesday, Jan. 5.
>> For assistance, contact Deer Oaks at 210-615-8880 or 1-866-EAP-2400 or visit the UTSA Employee Relations Web site.
For more information, contact UTSA Human Resources at 210-458-7891.