UTSA now accepting deposits for football season tickets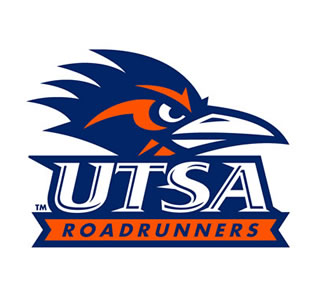 Share this Story
(Dec. 16, 2009)--The UTSA Athletics ticket office announced Wednesday that deposits now will be accepted for football season tickets for the 2011 season.
Fans can make a deposit of $50 per seat to reserve season tickets for the inaugural campaign. The deposits are non-refundable and will be applied toward the final cost of a basic season ticket package, which will range from $100 to $140 dependent upon the number of home games. Fans are encouraged to make the deposits online at goUTSA.com.
Fans also can donate to the Roadrunner Athletic Fund at goUTSA.com. Donors to the Roadrunner Athletic Fund will have priority in choosing their season ticket locations. Non-donors that pay a deposit will pick seat locations next, followed by the general public who do not donate or make a deposit. Specific season ticket packages will go on sale next summer and season ticket locations will be chosen in spring 2011.
For ticket information, call the UTSA Athletics ticket office at 210-458-UTSA (8872).