Share expertise: Faculty-staff can present at professional development conferences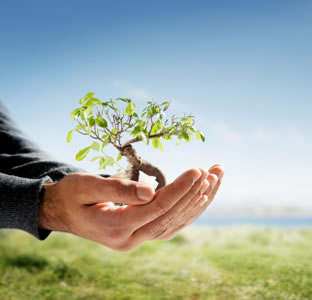 Share this Story
(Dec. 4, 2009)--This spring, the UTSA Office of the Vice President for Student Affairs will host two professional development conferences, and faculty and staff members are needed to be presenters and moderators. With the theme, "Team!," it is an opportunity to share expertise and provide guidance on leadership approaches, management and supervision styles, career enhancement and many other professionally related topics.
The sessions will be at two conferences on Wednesday, March 31 and Wednesday, April 14 at the Main Campus. Applicants must commit to present at both conferences.
To be considered for one of presenter or moderator slots, submit an application via campus mail or deliver to Eric Cooper, Office of Financial Aid and Enrollment Services, John Peace Library Building 1.01.04, Main Campus. The application deadline is Jan. 21. The Student Affairs Staff Development Team will evaluate proposals, and selections will be announced by Jan. 29.
>> Download an application to present at the professional development conferences.
For more information, contact Eric Cooper at 210-458-4859 or Shirley Rowe at 210-458-4596, or visit the Student Affairs Staff Development Team Web site.