UTSA network account requests go online for easier access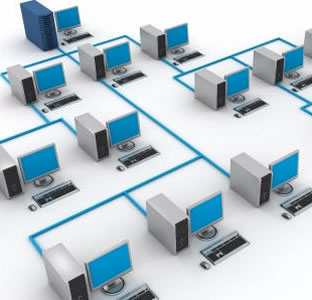 Share this Story
(Feb. 16, 2010)--The UTSA Office of Information Technology (OIT) has changed the way UTSA network accounts are requested.
Previously, staff members had to print out a request form, gather the appropriate information, fax the form and then send it via campus mail. Now, the entire process can be accomplished online.
"The new procedure automates the process and saves time and resources," said Linda Dunn, OIT support services manager. "We think our users will appreciate the simplified procedure."
In order to access the online form, log in to ASAP (Automated Student Access Program). Click on the Employee Services tab and then the Network Account Forms link.
More information is available at the Network Account Request Information page. A link to a downloadable instruction guide is available on the site.
Although the online procedure is active already, as a courtesy, OIT will continue to accept forms via fax through March 1.