Study the stars Friday night Feb. 19 with UTSA's telescopes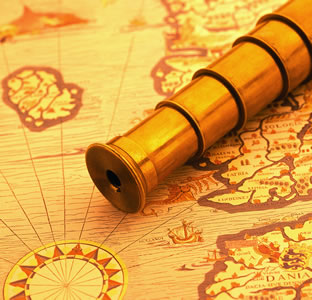 Share this Story
(Feb. 18, 2010)--UTSA's faculty astronomers invite the community to the UTSA Main Campus on Friday, Feb. 19 to enjoy "Friday Nights, Celestial Lights." The evening event is free and open to the public.
At 7:30 p.m., weather permitting, attendees can use UTSA's telescopes, including a 15-inch telescope and several 8-inch Cassegrain telescopes. Night viewing will be from the fourth-floor patio of the Science Building, which is wheelchair accessible.
If the sky is clear, constellations such as Orion, Canis Major and Ursa Major will be visible. Attendees also can view the Orion Nebula, Mars and the Pleiades.
Sponsored by the Department of Physics and Astronomy, UTSA's astronomy events are inspired by the International Year of Astronomy in 2009, which commemorated the 400th anniversary of Galileo Galilei using a telescope to observe the heavens.
Reservations to attend the astronomy event are not required. To learn more about the Feb. 19 event, contact Professor Eric Schlegel at 210-458-6425) or lecturer Mark Jurena at 210-458-4922).