Entrepreneurial students: Apply for Texas Business Hall of Fame scholarship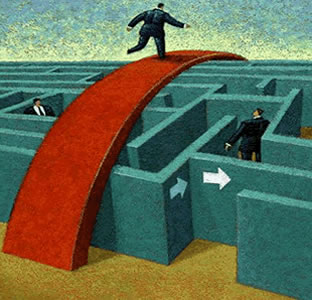 Share this Story
(Feb. 22, 2010)--UTSA students with an entrepreneurial spirit are invited to apply for a $10,000 scholarship offered by the Texas Business Hall of Fame Foundation. The Texas Business Hall of Fame Foundation Scholarship Program recognizes students with a strong academic record as well as those with a passion and track record in entrepreneurship. The application deadline is Friday, Feb. 26.
Award qualifications are:
UTSA student in any major
Exhibit leadership traits in academic and campus activities
Demonstrate propensity for entrepreneurial achievement
3.5 G.P.A. or above
Outstanding moral character
U.S. citizen
Applicants also must submit a one-page (maximum) summary of their entrepreneurial experience and intentions. Recipients must attend the organization's annual awards dinner in the fall.
>> Pick up an application at the College of Business Office of Management of Technology, Business Building Room 4.02.34, Main Campus.
The Texas Business Hall of Fame recognizes the accomplishments and contributions of outstanding Texas business leaders to perpetuate and inspire the values of entrepreneurial spirit, personal integrity and community leadership in all generations of Texans.