UTSA Roadrunner Remembrance ceremony honors those who died in 2009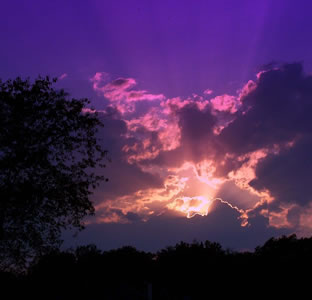 Share this Story
(Feb. 16, 2010)--The UTSA community is invited to participate in the Roadrunner Remembrance ceremony at 10 a.m., Saturday, Feb. 20 in the University Center Retama Auditorium (2.02.02) on the Main Campus.
The ceremony will honor UTSA students, faculty, staff and alumni who died last year. The memorial service will feature readings and music to honor the deceased individuals' contributions to the development of UTSA.
For more information, contact the UTSA Inclusion and Community Engagement Center at 210-458-4770.
The honorees at this year's ceremony are:
Stuart Alexander
Allison Aubrecht
Lisa Blancas-Olivares
Carolyn Bosquez
Lisa Brundrett
Lisa Carlson
Linda Castro
Mary Cervantes
Gene Colvin
Corey Condit
George Connors
Libseth Decker
Rosa Dominquez
Maria Duran
Richard Duran
David Edwards
Margaret Evilsizer
Larry Fausnacht
Mary Finegan
Juan Flores
Manuel Gallegos
Dianita Gee
Arnulfo Gonzalez
Wallace Goodlow
Argelio Guajardo
Elizabeth Hallmark
Vernon Hernandez
Scarlet Hoke
Gregory Jaffers
Toni Jecmenek-Duke
Robert Jones
Bettie Karter
Susan Kaufman
Laura Keating
Savory Locke
Alfredo Maldonado
Kathleen McCall
Pamela McLain
Linda McLean
Harlan McVea
Rosa Mendez
William Nash
Gale Newkirk
Charles Ostberg
Joan Paul
Kathryn Pelech
Elizabeth Perez
Shari Pruitt
Jonathan Ring
Sabrina Rodriguez
Amelia Rolfes
Joana Schaefer
Harold Lee Skipper
Elton Smith
Dominique Vega
Peter Walkowicz
Celine Weidner
Barbara Zachary