UTSA Student Government Association candidate application deadline is Feb. 23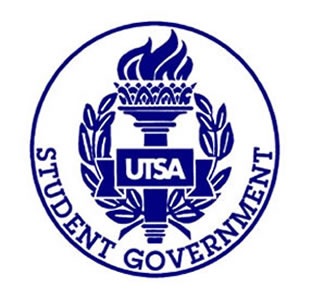 Share this Story
(Feb. 22, 2010)--The UTSA Student Government Association is fielding candidates for the spring elections and has extended the filing deadline to 5 p.m., Tuesday, Feb, 23.
SGA will fill all positions including president, vice president, secretary, treasurer and all senator positions.
To run for one of the offices, UTSA students must fill out the candidate filing packet available at the UTSA Student Government Association Web site or the SGA office in University Center Room 1.214 on the Main Campus.
------------------------------
For more information, contact John Montoya at 210-458-4936.