UTSA faculty invited to submit proposals for collaborative research programs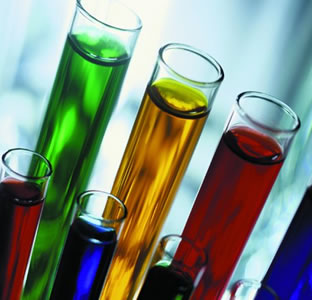 Share this Story
(March 29, 2010)--The UTSA Office of the Vice President for Research announces the Connect Program, a new Collaborative Research Seed Grant Program (CRSGP) to stimulate inter-organizational research between the Southwest Research Institute and UTSA in fields such as advanced materials, chemistry and chemical engineering, energy, environment, security and manufacturing.
A single combined proposal for the initial round of funding must be submitted to the UTSA Office of the Assistant Vice President for Research by 5 p.m., Monday, May 3. The UTSA principal investigators must be tenured or tenure-track faculty members. The SwRI principal investigators must be full time employees.
An ad-hoc review committee with representatives from both organizations will review the proposals. The award or awards will be announced by June 4 with an estimated start date of July 1, 2010, and end date no later than Aug. 31, 2011. UTSA will be the lead institution for collection and administration of the grant.
>> Download the application and instructions at the UTSA Office of the Vice President for Research Web site.
The Connect Program was established to explore a collaborative approach similar to CRSGP and the San Antonio Life Sciences Institute (SALSI) and involves the staff of both organizations. Each organization will commit up to $100,000 to fund a proposal or proposals that involve a minimum of two principal investigators (one from each organization) to conduct research that leads to proposals for externally funded CRSGPs.
For more information and proposal guidelines and forms, contact Jim Massaro at 210-458-6691.