UTSA Engineering Student Council hosts Engineering San Antonio Week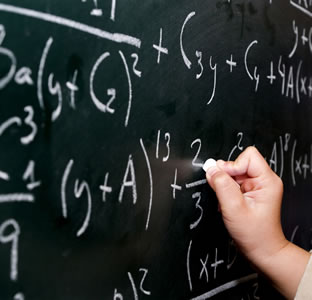 Share this Story
(March 17, 2010)--To promote pride and tradition in the UTSA College of Engineering (COE) and to offer UTSA students the opportunity to socialize with students from other academic disciplines, the COE Student Council will host the second annual Engineering San Antonio Week March 22-26 on the UTSA Main Campus. Faculty, staff and students from all academic disciplines are invited to attend the week's events.
>> Events will be from noon to 4 p.m. with the exception of Friday's formal banquet, which is 6:30-10 p.m. and requires advance ticket purchase. To purchase tickets, visit the COE Student Council Web site.
The UTSA College of Engineering is home to more than 2,300 undergraduate, master's and doctoral students pursuing careers in biomedical engineering, civil and environmental engineering, electrical and computer engineering, and mechanical engineering.
In 2008, COE was ranked 10th in the nation for the number of undergraduate degrees awarded to Hispanics, according to Hispanic Outlook in Higher Education. It remains the top public provider of engineering education in South Texas.
------------------------------
Engineering San Antonio Week 2010, UTSA Main Campus
Monday, March 22: Engineering Organization Day, Sombrilla Plaza
Ten engineering student organizations will have tables on display. Food will be sold.
Tuesday, March 23: Solve an Integral for a T-shirt Day, University Center paseo
Students from all disciplines can win a shirt if they solve two integrals on a whiteboard.
Wednesday, March 24: Square Root Beer Day, Roadrunner Lawn
Engineering organizations will give away root beer in commemorative event cups.
Thursday, March 25: Engineering Fair, University Center Lawn
Events include everything from "Pi" eating to "Pi" throwing as well as free food.
Friday, March 26: Engineering Banquet, University Center Denman Room (2.01.28)
Formal banquet will feature a three-course dinner, live music and awards for students and faculty. Doors open at 6:30 p.m. Tickets are $10 for students and $20 for non-students.