Faculty and staff: Submit nominations for Richard S. Howe service award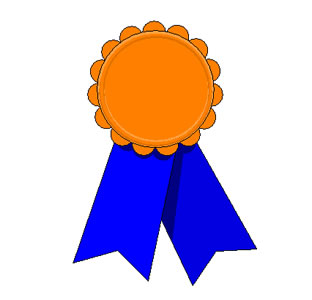 Share this Story
(March 11, 2010)--UTSA faculty and staff members -- if you know someone who would like to receive a $2,000 award, who has done outstanding work with undergraduates and who is an exceptional employee or employee team whom you would like to recognize for his or her efforts -- the deadline has been extended and nominations are being accepted through Friday, March 26 for the Richard S. Howe Excellence in Service to Undergraduate Students Award.
You can nominate staff and faculty for this award. The winner or winners will be recognized April 13 at the University Excellence Awards ceremony.
The following types of service exemplify candidates for the Howe award:
Exceptional customer service demonstrated to help students find solutions to daily challenges
Developing new teaching materials for improving the delivery of a course for undergraduates
Improving services that made a significant impact in the lives of students in areas such as financial aid, athletics, admissions, counseling, advising and housing
Exceptional learning experience for students as a result of a faculty member's teaching efforts
Providing a quality learning experience for undergraduates through extra-curricular activities
Outreach activities or programs that made a big difference in getting students to come to UTSA
Conducting exceptional academic enrichment programs or services that helped students be more successful
Nominations can be submitted for individuals or teams of up to 10. A $2,000 prize will be given to an individual or divided among winning team members.
>> Download the nomination form (PDF format), which includes guidelines. Submit completed nomination forms by 5 p.m., Friday, March 26 to the Office of the President, Main Building Room 4.122, Main Campus.
For more information, contact Sonia Martinez at 210-458-6887.