UTSA student group hosts free screening of documentary on assault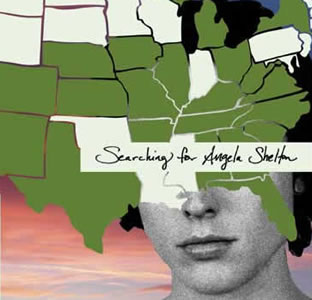 Share this Story
(April 6, 2010)--UTSA Social Workers Advocating for Change Together (SWACT), a graduate student organization, will host a showing of the documentary "Searching for Angela Shelton" at 6 p.m., Friday, April 9 at the Guadalupe Street Coffee House, 1320 Guadalupe St. The coffee house is a nonprofit organization whose proceeds benefit Baptist Children and Family Social Services.
Students, professors, practitioners and community members are encouraged to attend the screening and discussion. The event is free and open to the public; refreshments will be available for purchase.
The documentary is about filmmaker Angela Shelton, who travels across the United States meeting other women named Angela Shelton. She discovers that 24 out of 40 Angela Sheltons have been abused just like herself. The filmmaker's survey of women becomes a journey of self-discovery during which she decides to confront her past and her own father on Father's Day. The Angela Sheltons complete the journey by teaching the filmmaker about forgiveness, faith and the power of the human spirit, no matter what your name is.
Following the documentary, Leah Smith of the Rape Crisis Center of San Antonio will facilitate a discussion on issues highlighted in the film.
For more information, contact Amanda Rodriguez at 210-379-3103.