UTSA officials work to pinpoint cause of ASAP info system problems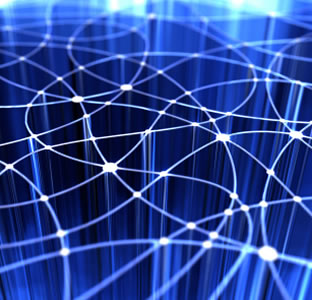 Share this Story
(April 16, 2010)--UTSA officials continue to work to pinpoint the cause of the problems that occurred with the ASAP information system during the current registration period. Seniors and juniors who logged on to register for summer or fall courses in the past week may have been denied access to the system during peak usage times.
"We upgraded to a new version of the system two months ago, and this was the first registration we've gone through with the new system," said Ken Pierce, UTSA vice provost for information technology and chief information officer. "It is evident from this registration cycle that there are some problems with the system, and we are working closely with the software vendor to find a long-term solution to those problems. It's very important to us that UTSA students have a good user experience."
IT staff members have determined that the problem lies within the ASAP software and is not an issue of server capacity or infrastructure. In order for the current registration to continue, the prerequisite checking feature had to be disabled and is being investigated as a possible source of the problem. This feature in ASAP helps automatically determine whether a student is eligible for certain classes.
"Because the system can't do that for them while they are registering, we are urging students to check their prerequisites themselves," said Barbara Smith, executive director of advising. "Students who register for classes without having the necessary prerequisites will receive an e-mail notifying them that they may be dropped from the course. I know a number of students have felt frustrated by being locked out of ASAP during registration, and we would hate for that frustration to be compounded by finding out later that they're not eligible for a class."
Students registering for summer classes can click the link in the ASAP schedule to see the prerequisites for each class. Many fall classes have different prerequisites, because these follow the new 2010-2012 academic catalog. Visit the UTSA Undergraduate Studies website for information about prerequisites for fall classes.
Joe DeCristoforo, UTSA registrar and assistant vice president for student affairs, asks UTSA students to try to be patient as the university works toward a long-term solution.
"I've talked with a number of students this week, and they've been understanding when they realize that we want them to have a better registration experience," said DeCristoforo. "Making sure our students can register for classes easily and efficiently is a priority for us, and that's what we're working toward."