UTSA College of Sciences accepting abstracts for research conference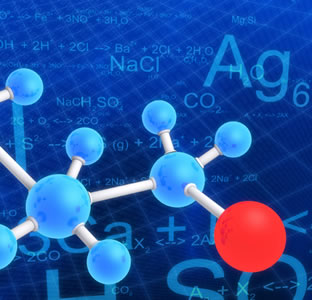 Share this Story
(April 6, 2010)--The UTSA College of Sciences will accept abstracts from students and faculty members through Sunday, May 2 for the second annual COS Research Conference. The event is 8 a.m.-4 p.m., Friday, May 28 at the University Center on the Main Campus.
The conference offers productive and aspiring scientists from UTSA and neighboring universities the opportunity to come together in scientific discourse. Students and faculty are encouraged to share knowledge and foster connections that will strengthen the research and training capabilities in our region.
The daylong event features discipline-specific oral sessions, two poster sessions, exhibitor tables and an awards ceremony.
A keynote address will be delivered by John McCarrey, an expert in stem cell biology and director of the San Antonio Institute for Cellular and Molecular Primatology.
For more information, visit the COS Research Conference Web site or contact Mary Lou Spillers at 210-458-6054.