Meet nutrition experts April 28 at UTSA Roadrunner Cafe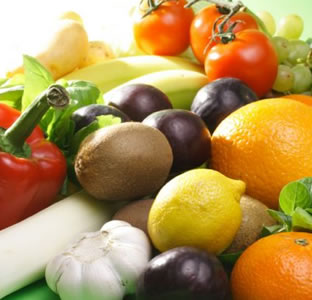 Share this Story
(April 23, 2010)--As part of the "Eat Well, Live Well" campaign, ARAMARK Higher Education will host a "Meet the Nutrition Experts" health information booth at the Roadrunner Cafe from 11 a.m. to 1 p.m., Wednesday, April 28. The theme will be "Shaping up for Summer."
Dietitians from Christus Santa Rosa Hospital will be on hand to discuss nutrition, provide information about healthier eating and answer questions from the campus community. UTSA Student Health Services also will have staff available to inform faculty, staff and students about services and resources.
For more information about ARAMARK dining services at UTSA, visit the Dining with UTSA website, e-mail utsafood@aramark.com, follow us on Twitter or call Demica Rodriguez at 210-458-6352.