UTSA Faculty Honors Convocation is April 29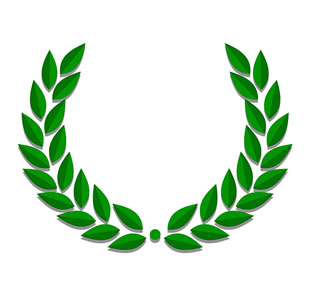 Share this Story
(April 22, 2010)--UTSA President Ricardo Romo and Provost John Frederick will host the 2010 Faculty Honors Convocation at 10 a.m., Thursday, April 29 in the University Center Retama Auditorium (2.02.02) on the Main Campus. The event is free, and members of the UTSA community are encouraged to come celebrate the achievements of our outstanding faculty. A reception will follow the ceremony.
The convocation honors recipients of teaching, research and service awards and acknowledges recent retirees.
For more information, call the UTSA Office of the Provost and Vice President for Academic Affairs at 210-458-4110.
------------------------------
Recipients of the 2010 President's Distinguished Achievement Awards
Teaching Excellence: Tenured and Tenure-Track Faculty
Amy Jasperson, Department of Political Science
John H. Alexander, Department of Architecture
Teaching Excellence: Non-Tenure Track Faculty
Karen Dodwell, Department of English
Research Achievement: Tenured and Tenure-Track Faculty
Bernard Arulanandam, Department of Biology
Ashok Lalwani, Department of Marketing
Performance, Creative Production, or Other Scholarly Achievement: Tenured and Tenure-Track Faculty
Wendy Barker, Department of English
Excellence in University Service: Tenured and Tenure-Track Faculty
Alan Shoho, Department of Educational Leadership and Policy Studies
Excellence in University Service: Non-Tenure Track Faculty
Daniel Tablada, Department of Marketing
Excellence in Community Service: Tenured and Tenure-Track Faculty
Turgay Korkmaz, Department of Computer Science
Advancing Globalization: Tenured and Tenure-Track Faculty
Norma Cantu, Department of English
Core Curriculum Teaching: Non-Tenure Track Faculty
Ermine F. Orta, Department of Management Science and Statistics