Students, faculty and staff invited to UT System energy summit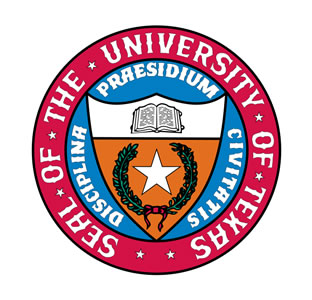 Share this Story
(April 27, 2010)--The UTSA Institute for Conventional, Alternative and Renewable Energy (ICARE) invites university students, faculty and staff to participate in the University of Texas System conference, "Meeting Energy Demands of the Future: An Energy Researcher's Symposium," May 19-20 at the University of Texas at Dallas.
Steven E. Koonon, undersecretary of science in the U.S. Department of Energy, will keynote the event hosted by the University of Texas System Energy Leadership Council. Through lectures, poster presentations and other activities, UT System researchers will share their work, allowing participants to develop a greater understanding of the energy research capabilities throughout the system.
"UTSA researchers are making many significant contributions that address America's energy future. The summit provides a great venue to network and learn about similar interests across Texas and the UT System," said Les Shephard, director of ICARE.
Faculty and students interested in presenting research and attending the symposium can register at the UT System website.
For more information, contact Les Shephard at 210-458-6245.