Future of health care is UTSA College of Business breakfast topic May 25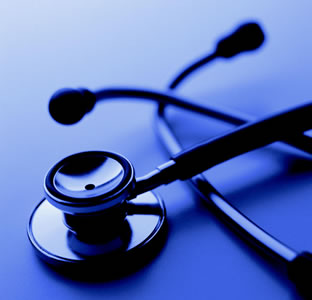 Share this Story
(May 17, 2010)--"The Future of Health Care" will be the topic for the UTSA College of Business Knowledge Forum breakfast on May 25. The breakfast will begin at 8 a.m. with the program following at 8:30 a.m. in the Business Building University Room (2.06.04) on the UTSA Main Campus.
Panelists will be Thora Jackson, Texas Medical Group Management Association; Bruce Mitchell, Oppenheimer Blend Harrison and Tate Inc.; Armando Polanco, Texas Benefit; and William Rascoe, retired health care executive.
"We will address what the new health care reform legislation will mean for providers, health plans, employers, patients and other constituents," said Dana Forgione, moderator and the Janey S. Briscoe Endowed Chair in the Business of Health. "Remarks will be nonpartisan and will focus on next steps, now that the reform legislation has passed."
The Knowledge Forum breakfast series brings together alumni and friends of the college to discuss relevant business issues of the day. Tickets are $20 for individuals and $15 for UTSA alumni; table sponsorships are $500. Register at the UTSA College of Business website or call 210-458-7311.
The UTSA College of Business offers an M.B.A. concentration in the business of health focused on the financial and managerial aspects of health care management. Taught by academic professionals as well as practitioners from the health care community, the program provides a strong academic foundation for a successful career in health care management.