UTSA Police Department to conduct training May 20 at Chisholm Hall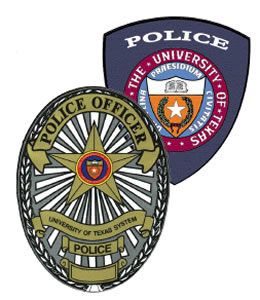 Share this Story
(May 18, 2010)--On May 20, 2010, the UTSA Police Department will conduct training exercises at and around Chisholm Hall on the Main Campus. Training zones will be clearly marked.
The training requires the use of equipment that is similar to real firearms. Therefore, some UTSA police officers may be seen training with equipment that looks and sounds very much like firearms. Please do not be alarmed. The training will be conducted at various times in the morning, afternoon and evening.
If you see any suspicious activity that you believe is not related to this training, call the UTSA Police Department dispatcher at 210-458-4911 or 210-458-4242, and UTSA police officers will investigate.