Faculty, staff can be mentors in new Roadrunner Connections program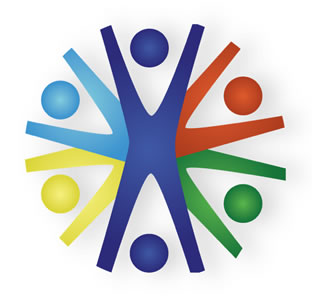 Share this Story
(May 24, 2010)--The UTSA Inclusion and Community Engagement Center introduces a mentor program, Roadrunner Connections, which will help students succeed in their first year at UTSA.
The mentor program will support freshman and transfer students with the transition to the academic and social environment at UTSA by matching students with a faculty or staff mentor. This mentor-mentee partnership will provide support and growth opportunities for both partners, and particularly will help students learn and succeed in their academic careers.
Being a mentor for a student in her or his first year at UTSA is an opportunity to give back to the UTSA community and to help students feel that they are part of it. It also provides support and growth opportunities that mentors and mentees might not find otherwise.
Faculty, staff and administrators who would like to be mentors can access the Mentor Guidebook and online mentor application at UTSA Roadrunner Connections website. Applications to be a mentor are due July 16.
Students can access the Mentee Guidebook and mentee application online at the same site. Student online applications are due Aug. 6.
Coordinators of the Roadrunner Connections program are Marlon Anderson, director of the inclusion and community engagement center, and Ann Margaret Trujillo, associate director of the inclusion and community engagement center.
For more information, call 210-458-4770.