Former Gov. Dolph Briscoe Jr. dies June 27 at Uvalde home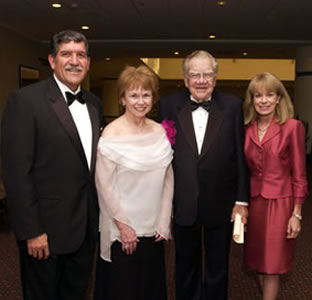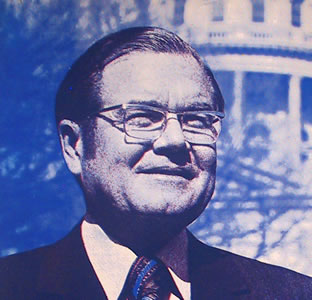 Share this Story
(June 28, 2010)--UTSA President Ricardo Romo issued the following statement on Monday, June 28 on hearing of the death of former Texas Governor Dolph Briscoe Jr.
"All of us at The University of Texas at San Antonio mourn the passing of a great leader, a true friend and passionate advocate for the entire State of Texas," said Romo. "A quintessential Texan with great compassion and vision, Governor Briscoe's unwavering support for education has immeasurably affected the lives of the people of this state for generations to come. His involvement with UTSA has been crucial in expanding access to excellence in higher education.
"All of us will miss this great leader. Our thoughts and prayers are with his entire family at this time."
Briscoe was a member of the President's Associates and a member of the UTSA Development Board. He established the Janey S. Briscoe Endowed Chair in the Business of Health and the Janey and Dolph Briscoe Distinguished Professorship in the UTSA College of Engineering. He also was a longtime supporter of the UTSA Institute of Texan Cultures. UTSA honored Briscoe with the Tom C. Frost Award in 2004.
>> Read the story "Former Gov. Briscoe dies at his home in Uvalde," San Antonio Express-News, June 28, 2010
>> Slide show:"Remembering Dolph Briscoe," San Antonio Express-News