UTSA researchers examine fungus that causes fatal hospital infections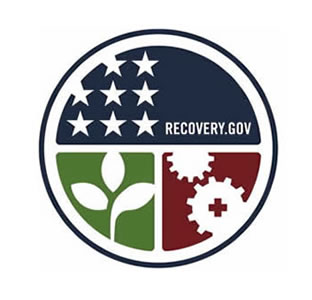 Share this Story
(June 7, 2010)--UTSA researchers are learning more about a fungus that can prove fatal for individuals with weakened immune systems.
Although the fungus Candida albicans is most often associated with superficial yeast infections, it also is extremely dangerous and a leading cause of hospital-acquired infections in the United States. Very often, those hospital-based infections are associated with the formation of biofilms or communities of microbes found on the surface of catheters, shunts and other medical devices inside patients. The biofilms promote infection by giving a fungus a safe place from which it can invade tissue, start new infection sites and resist treatment efforts.
Funded by the National Institute of Allergy and Infectious Diseases through the American Recovery and Reinvestment Act 2009, members of the South Texas Center for Emerging Infectious Diseases, Jose Lopez-Ribot, UTSA professor of microbiology, and Anand Ramasubramanian, UTSA assistant professor of biomedical engineering, are closely studying the life cycle of C. albicans in studies spearheaded by Priya Uppuluri, a talented postdoctoral fellow in the laboratory. Collaborators include the University of Texas Health Science Center at San Antonio and Children's Hospital in Boston.
In their research, the scientists used advanced modeling techniques to learn that the fungus continuously disperses to establish new sites of infection. That dispersal is regulated at the molecular level and is dependent upon environmental cues such as the availability of a carbon source and the pH of the biofilm's environment. Moreover, the cells dispersed from biofilms are more virulent than regular cells.
Ultimately, the findings are an important step in curbing candidiasis, an infection with a 30-50 percent mortality rate in patients with compromised immune systems.
"Candida infections are difficult to treat, extremely serious and often fatal," said Lopez-Ribot. "If we can uncover the factors the fungus is dependent upon to survive and proliferate, we can begin to develop treatments that will prevent the spread of the infection."
The American Recovery and Reinvestment Act 2009 is an economic recovery package adopted to help states stabilize budgets and stimulate economic growth. Stimulus funding will be allocated, in part, to modernize health care, improve schools, modernize infrastructure and invest in the clean energy technologies of the future.
------------------------------
Read an article on the fungus research published March 26 in the open-access journal PLoS Pathogens.