UTSA social work students collaborate on Aug. 10 recovery seminar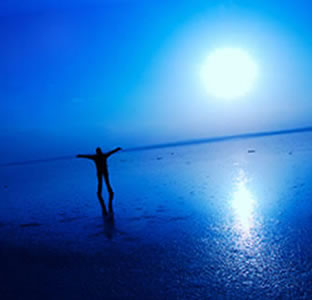 Share this Story
(Aug. 10, 2010)--The personal stories of mothers recovering from heroin addiction will be told during "Heroine: Journeys through Addiction and Recovery Featuring the Women of Project Carino." The event, which is free and open to the public, is 7-9 p.m., Tuesday, Aug. 10 in the Buena Vista Street Building Aula Canaria (1.328) at the UTSA Downtown Campus.
The event is a result of research conducted in UTSA's Advanced Social Work Methods: Policy Practice and Advocacy course. The curriculum taught by senior lecturer Robert Ambrosino in the College of Public Policy, guides students in the development of policy, analysis and advocacy. As part of the class, students met weekly with participants in Project Carino, a methadone treatment program for recovering women heroin addicts that is offered through the Center for Health Care Services.
In each meeting, students learned about the issues participants face and how to identify social policy and advocacy methods that will bring attention to these experiences and needs. From these meetings, Tuesday's event was formed, and will feature personal narratives, poetry, art and music presented by Project Carino participants and their advocates.
"This course has provided social work students with a valuable opportunity to take our learning out of the classroom and apply what we have learned through collaboration with a specific client population to develop a public awareness campaign," said Holly Brummett, a UTSA student in the master of social work program and one of the event organizers. "The significance of the event we are hosting will allow the voices of this client population to be heard in regards to the reality of addiction and recovery."
The Center for Health Care Services is the leading provider of mental health, developmental disabilities and substance abuse services in Bexar County. Programs are offered for various age groups.
For more information about the event, e-mail Holly Brummett or Amy White. For more information about Project Carino, e-mail Briseida Courtois, director of the program.