UTSA Fall Convocation opens year with Doug Fine as keynote speaker Aug. 23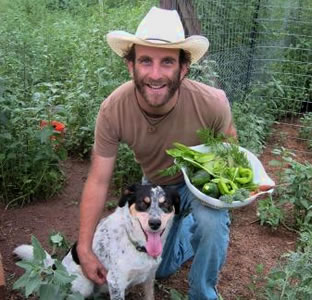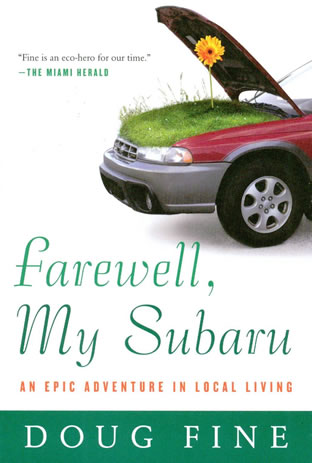 Share this Story
(Aug. 20, 2010)--The 2010 UTSA Fall Convocation ceremony is set for 10-11:30 a.m., Monday, Aug. 23 in the Convocation Center on the Main Campus. As part of the theme "Sustainable Living," Doug Fine, author of the Freshman Common Reading, "Farewell, My Subaru," will deliver the keynote address and meet students, faculty and staff.
>> View a live video stream during the Fall Convocation ceremony.
Fine will show pictures of the Funky Butte Ranch and talk about his life since finishing his latest book. "Farewell, My Subaru" has been translated into Chinese, Korean and other languages and garnered Fine his first appearance on NBC's "The Tonight Show." The book debuted on the Boston Globe bestseller list in September 2009. Fine now travels around the world speaking about his sustainability realizations and is a regular contributor of adventure and investigative features to National Public Radio.
UTSA Fall Convocation 2010 is the ninth annual ceremony launching the new academic year. An academic convocation can be a significant occasion for student participation, marking a first step in the higher education adventure. The graduation ceremony at the conclusion of the undergraduate experience is a milestone in a journey of lifelong learning.
College orientations and lunch will follow the Convocation ceremony at various locations on the Main Campus. Students from the College of Architecture and the College of Public Policy will be bused to the Downtown Campus for their college orientations and lunch.
-------------------------------
>> Read more about writer Doug Fine and his book, "Farewell, My Subaru."