Learn about health issues and enjoy Latin dancing Sept. 15 at UC Ballroom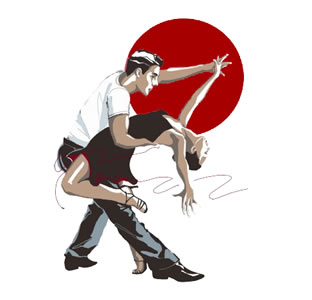 Share this Story
(Sept. 15, 2010)--UTSA Student Health Services and SHADES (Sexual Health Alcohol and Drug Education for Students), a peer health education program, will host "Tu Vida, Tu Salud: Noche de Baile" (Your Life, Your Health: A Night of Dancing) from 6:30 to 9 p.m., Wednesday, Sept. 15 in the University Center Ballroom (1.104) on the Main Campus. With a focus on students, the event is free and open to the UTSA community.
The fun program will kick off National Hispanic Heritage Month with information on important health issues, wellness, diabetes, sexual health, and alcohol and drug use. Representatives from student and community organizations and UTSA Student Health Services will be available to answer questions.
There will be free refreshments, a game of loteria (bingo) and a dance performance by the Latin Dance Society, along with salsa, merengue and other Latin dancing.
For more information, contact Howaida Werfelli at 210-458-6810.