UC Days Sept 9 includes UPS Store opening reception, info fair, live music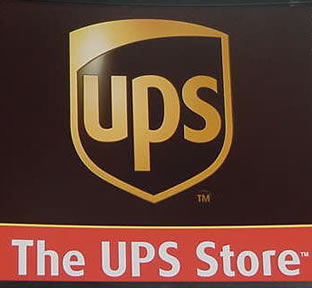 Share this Story
(Sept. 8, 2010)--The University Center (UC) at the Main Campus invites the entire UTSA community to become reacquainted with the variety of products and services available at UC Days in the UC main corridor from noon to 2 p.m., Sept. 7-9.
Thursday, Sept. 9, will be the highlight of the week with a grand opening ceremony and open house for The UPS Store at 11:30 a.m. The grand opening will feature remarks from Gage Paine, UTSA vice president for student affairs; Kevin Price, UTSA associate vice president for student life and dean of students; and Charles Miles, student chair of the UC Advisory Council. After the ceremony, attendees can enjoy punch and hot hors d'ouevres inside The UPS Store.
During UC Days, UC partners and offices will be on hand to provide information, giveaways and answer questions about services. On Thursday evening, there will be "Variety Night" presented by the UC Program Council (UCPC) with live music and a visual art and music show.
UC Days participants include the UC Retail and Information Center, Rios Golden Cut Salons, The UPS Store, Frost Bank, the Campus Technology Store and a poster sale.