UTSA hosts National Night Out to raise awareness of crime prevention programs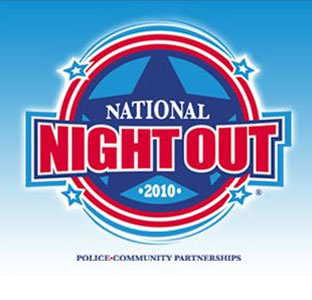 Share this Story
(Oct. 4, 2010)--The UTSA Police Department will host the annual National Night Out beginning at 6 p.m., Tuesday, Oct. 5 at the University Center paseo on the Main Campus. The UTSA community is invited to the community awareness program to enjoy speakers, free snacks, giveaways and prize drawings.
An opening ceremony will include remarks by UTSA Head Football Coach Larry Coker and UTSA Police Chief Steve Barrera with performances by the UTSA cheerleaders and dance team.
The goal of National Night Out is to raise awareness of crime and drug prevention programs. Local and campus community representatives will be on hand to provide information, answer questions and have fun in promoting a safer community in which to live, learn and work. By getting involved, everyone can make a difference.
The event strengthens neighborhood spirit and community-police partnerships, while sending the message to criminals that neighborhoods are organized and fighting back against crime.
Event co-sponsors include UTSA Athletics, Housing and Residence Life, Student Health Services, Student Activities, Bookstore and Student Judicial Affairs, along with Frost Bank and the National Weather Service.
For more information, call 210-458-6974.